YOUTH ARTS PROFILE
A focus on youth arts and wellbeing in Los Angeles neighborhoods
The Youth Arts Profile below curates, visualizes, and aggregates youth arts and wellbeing data in Los Angeles neighborhoods.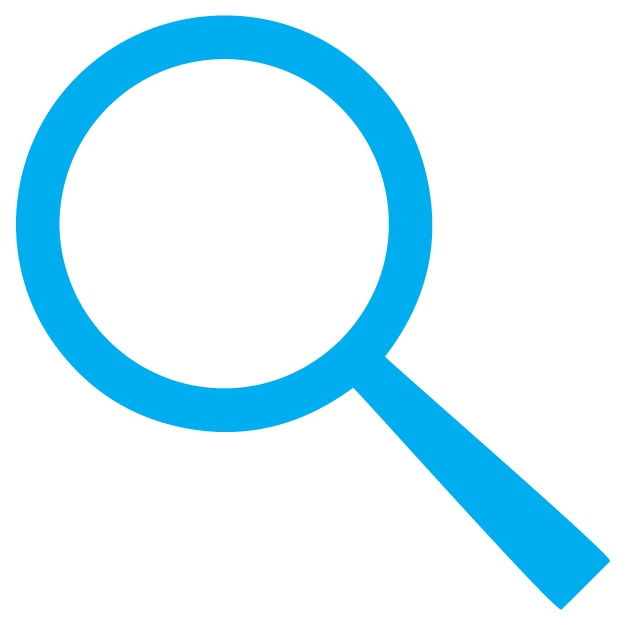 LOCATE AN AREA
Enter a street address or the name of a school or community arts center into the search box to find arts and cultural services around the area.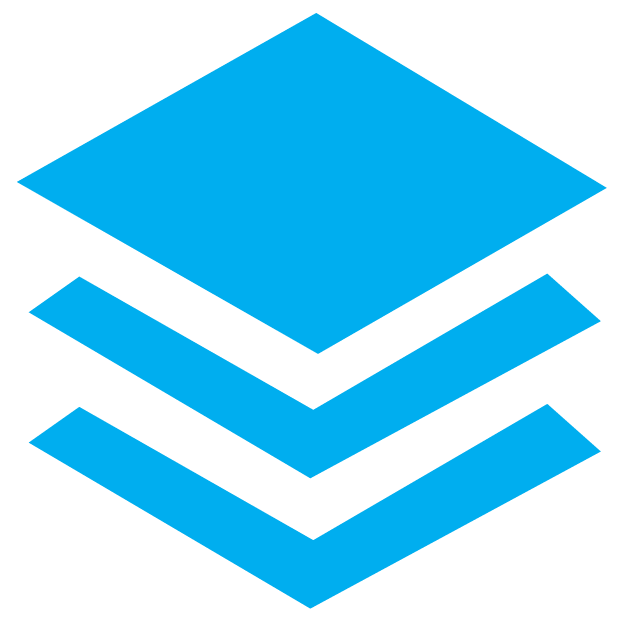 VISUALIZE WITH DATA LAYERS
Click on the Layer List icon to select layers to visualize arts, school, and socioeconomic data. Zooming out can help observe changes across neighborhoods.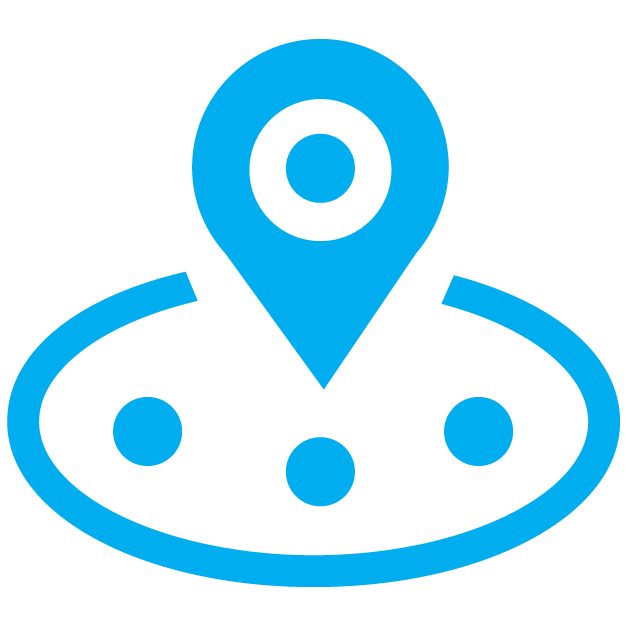 FIND WHAT'S NEARBY
Click on the Nearby icon to see what's nearby a selected school or community arts center. Select the mile radius number to indicate the size of the surrounding area of interest.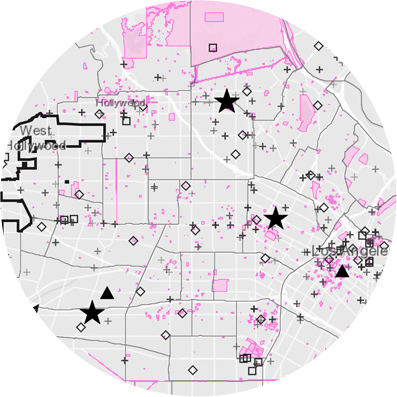 EXPLORE ARTS DATA
The arts data layers show the locations of DCA Arts Centers, DCA Theaters, Libraries, Museums and Aquariums, and Historic Cultural Monuments. Explore the arts data at the citywide and neighborhood level.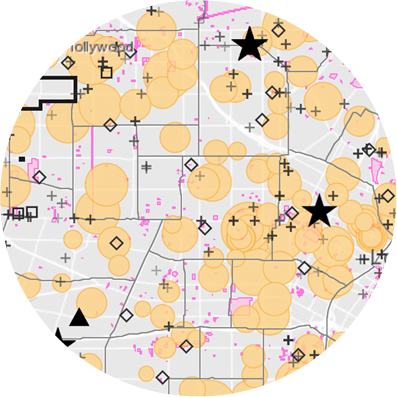 EXPLORE SCHOOL DATA
There are two school datasets: LAUSD Arts Equity Index (AEI) and the LA County Arts Education Profile. AEI data sheds light on the level of arts-underserved in LAUSD. The LA County data shows the availability of after school programs and arts course per enrolled student ratio.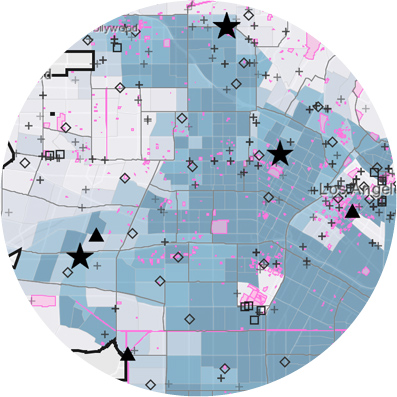 EXPLORE COMMUNITY DATA
The community data layer include CDC's Social Vulnerability Index, California's Human Development Index (HDI) Economic Need Indicator, USA Poverty Ratio, and USA Percent 18 and Under. Use these datasets to contextualize arts and school data in LA neighborhoods.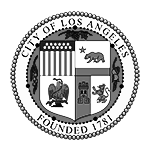 Neighborhood Arts Profile is brought to you by:
City of Los Angeles Department of Cultural Affairs
201 N. Figueroa St., Ste. 1400, Los Angeles, CA 90012
213.202.5549  |  dca.digital@lacity.org
Putting arts and culture on the map